Reliable Property Management & Maintenance Services

As part of our 11th Anniversary, we have Launched our New Website and Logo!
Don't Settle For Less Than the Best!
Our Management Services
Triple Gem Services was established in 2007 with a team of experts in the field of Property Management and Maintenance. We offer specialist rental and maintenance services for your property in Singapore.
Property Maintenance
We manage required repairs and keep your property in mint condition.
Property Management
Let us manage your asset to ensure best returns for the long term.
Professional Cleaning Services
Tenants come and go. We get your property ready for the next tenant or for sale.
Just Launched: Property Inspection Service
We conduct your Time Consuming Property Inspections and give you Detailed Inspection/Inventory Reports and Photos. Save Precious Time!
Client Testimonial
"I can't believe it took us this long to make a change. So Happy that we did. Good Service is hard to find!"
John Denver, Lives in the U.K.
Packages
Pricing Packages That Fit You
We have different pricing plans that fit different needs.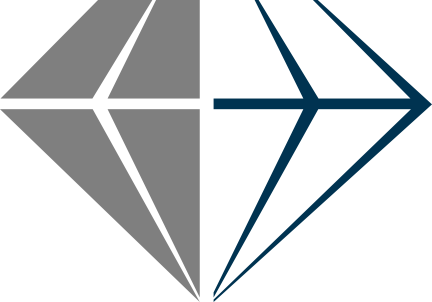 Basic 3 Bed Condo Package
General Cleaning / Tenancy Change
General Cleaning - $405

Air-con Servicing - 3 coils - $105

No polishing of parquet floors

No Air-con chemical cleaning

No painting
Pro 3 Bed Condo Package
Professional Cleaning / Tenancy Change
Professional Cleaning - $555

Air-con Chemical Cleaning - 3 coils - $420

Polishing and revarnishing of parquet floors - $865

No painting
Get In Touch
Contact Us for Property Management and Maintenance Services in Singapore

Hotline: +65-6270-6678
info@triplegemservices.com